---
"Special rates for seniors and contractors."
TOLL FREE : 1-888-591-3888
---

BEST FACILITIES EVER
When it comes to Bluebird motel, a relaxing night sleep is just the start. Our accommodation in Bluebird offers so much more!

BEST ROOM SERVICES
The room service facility includes tea/coffee, drinks and meals. Room facilities with Television, Air-conditioner, Refrigerator, Fax, Phone and Internet.

24X7 PHONE SUPPORT
Reception open 24x7 for your comfort. See our Bluebird Facilities page for details.
WELCOME TO BLUEBIRD MOTEL
---
Port Alberni is a city located in the province of British Columbia in Canada. It is the location of the head offices of the Alberni-Clayoquot Regional District.Majestically located on a deepwater ocean inlet in the south-central heart of Vancouver Island, Port Alberni is a friendly and affordable lumber and fishing town with a bright future as an incredible outdoor adventure location.
Hiking, recreational fishing, mountain biking, and various water activities are all found here. In a matter of minutes, visitors can travel from city shopping plazas into the thick of the Alberni Valley wilderness. The region stretches from the peak of Mount Arrowsmith to the river systems, lakes, forested expanses, farmlands and ocean fjords that roll west to the open Pacific.
---
FOR MORE INFORMATION ABOUT OUR ACCOMMODATION IN
BLUEBIRD MOTEL, CALL 1-888-591-3888
---
TODAYS SPECIALS

TODAYS SPECIALS" />
SUPER DISCOUNT OFFER
Super Discount is available for guests who would like to extend their stay with us.
SINGLE / DOUBLE ROOM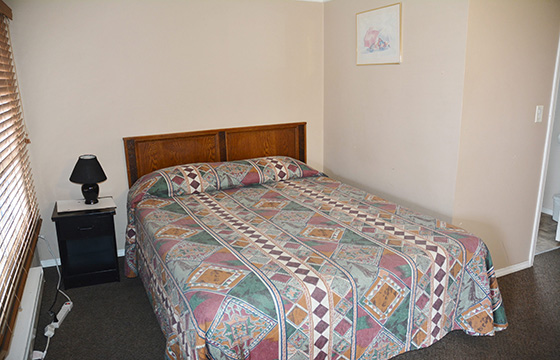 SINGLE / DOUBLE ROOM" />
Bluebird Motel offers its guests the choice of single rooms and double rooms. Both these types of rooms come equipped with all similar amenities except for the bed. While the single room has one bed, the double beds in the double room are arranged in such a manner that they can be separated quite easily.
The single/double rooms have Internet facilities, in-room tea/coffee, air-conditioner, refrigerator, microwave oven, cupboards, tables and chairs, bathroom with hot/cold showers. Be it a single or double room, both have interconnecting phone facilities, which is very helpful when you are traveling with friends and want to communicate with the other members of your group.
ROOM WITH KITCHENETTES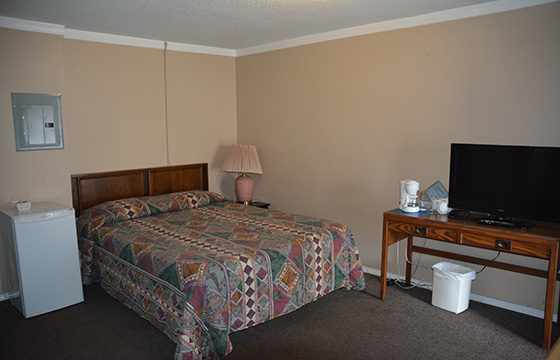 ROOM WITH KITCHENETTES" />
At Bluebird Motel, we also have rooms fitted with a small kitchen so that if the guest wants to prepare his own food, he can do so without any hassles. The kitchenette usually consists of a small gas stove and the necessary utensils required to prepare a meal.
Sometimes, guests may be bored of eating outside food or takeaways and would crave for home-cooked food. This is where the role of the kitchenette becomes important as then the guests can prepare their own meal according to their taste. The room also has a mini-fridge, which can be used to store ingredients as well as cooked food.